We've got a little more than a month to go until game day. I'm starting to get a list of games we will play and make a schedule. I will definitely playing some
Neverwinter
and
Fortnite
on the PS4 with my friends in
Gaiscioch.
I know that Aidyn is excited about playing Minecraft.
As for what else...Board Games! Im not sure if we will do another Harry Potter: Hogwarts Battle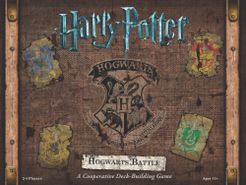 or if we'll play some Legendary: A Marvel Deck Building Game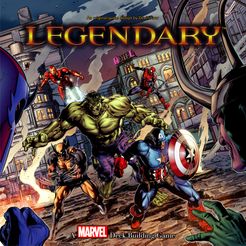 If there are any games you would like to see us play, put it in the comments below.